Updating An Island Classic

Calypso Lemonade Logo and Packaging Refresh
—
Agency: Olson
Role: Design









After 20 years on the shelf with little to no change Calypso came to us looking for a recommendation on how to modernize their look without losing their defining characteristics or laid-back island vibe.





The bottle shape and label size couldn't change so we started by cleaning up the logo while keeping the overall shape intact.






With over 20 different brightly colored flavors, some of which combine 4 or 5 different fruit flavors, we put more emphasis on the flavor name to make it easier to recognize a busy refrigerator shelf.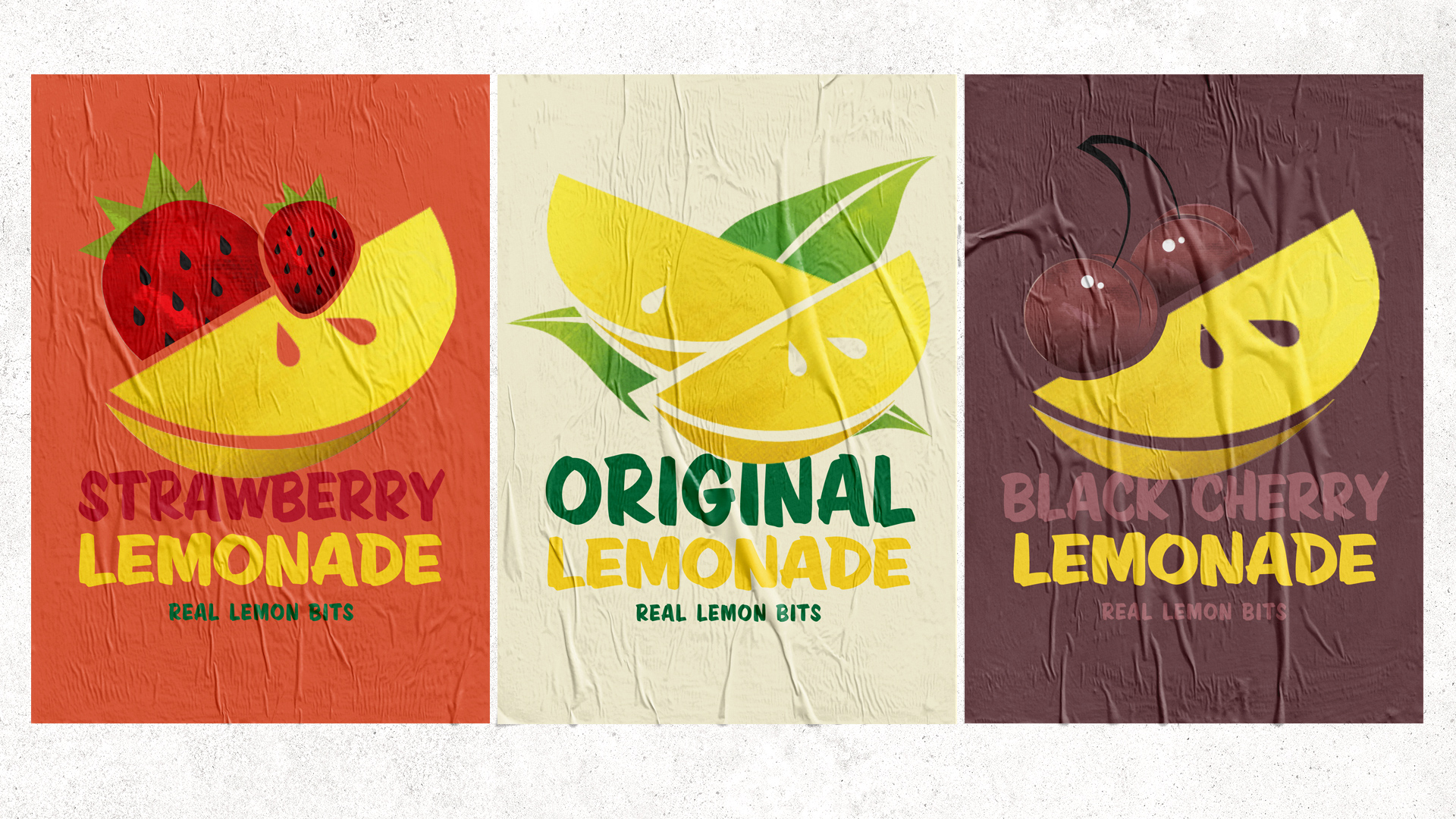 ---

© COREY PRICE 2020
SITE V.5.3